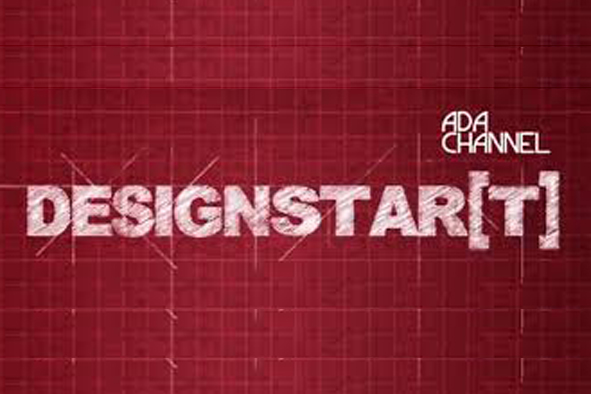 20/10/2014 Christian Piccolo a DESIGNSTAR[T]
Interviste con i designer più famosi, un confronto diretto con le idee più originali. Da dove nascono le idee e come si sviluppano. Con la conduzione di Giorgio Tartaro. Presto su ADA CHANNEL canale 85 del digitale terrestre.
Interviews with the most famous designers , a direct comparison with the most original ideas . Where ideas are born and how they develop . With the conduction of Giorgio Tartaro. Next on ADA CHANNEL channel 85 digital terrestrial.